5:00 - 6:30 PM (September thru June)
We meet at the church to spend time together
playing, laughing & getting to know our wonderful God.
Mat Ball...Kick the Ball Against the Wall or Else...
Nine Square...board games...eating...
Bible Study...singing...object lessons
Get Connected. Go Deeper.
Learn How to Be a Disciple of Jesus.
Whoever you are, wherever you're from, you're welcome here.
We're a family and want to grow together in Christ
so we can know, love, and serve God and others.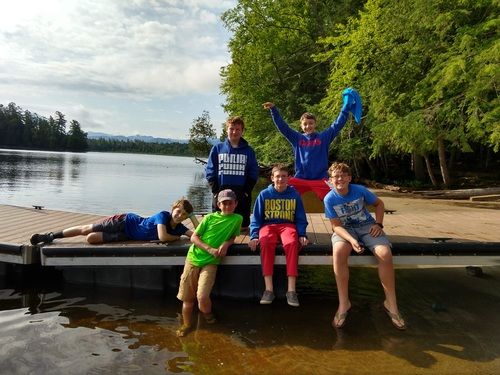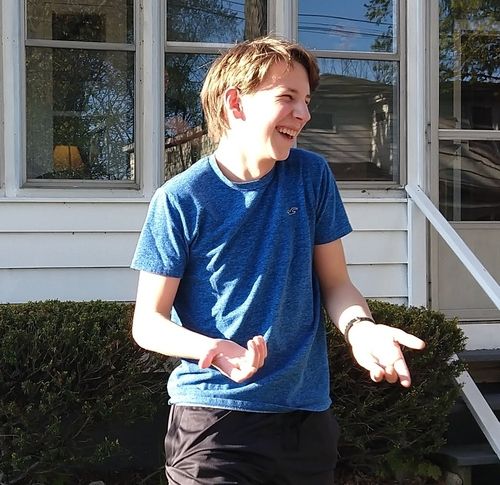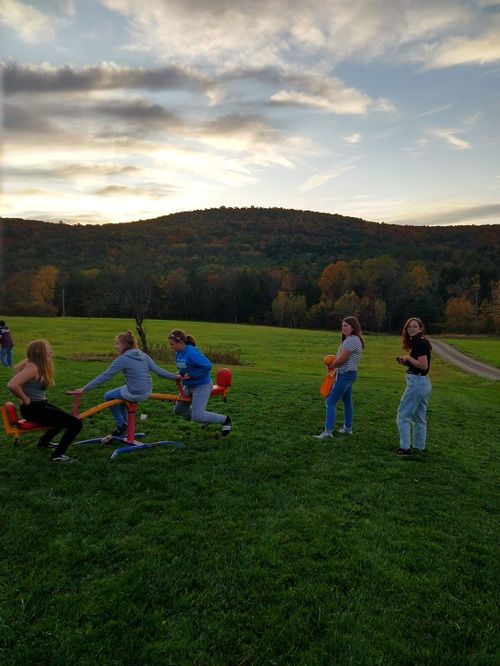 We'd love to hear from you. Fill out the form below to get started.